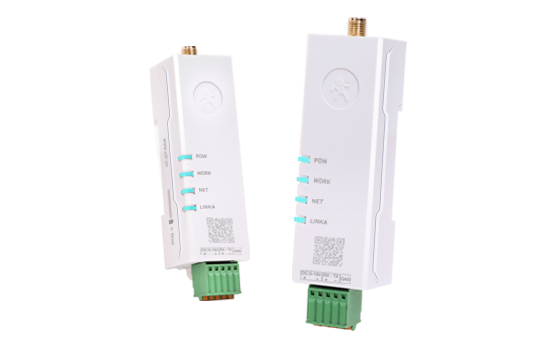 USR-DR154/152/150
(Asia Version DIN Rail 4G LTE Modems)
● DIN-Rail cellular Modem USR-DR154/152
● Compact size | High integration | 4G LET Cat 1 network
● USR-DR154 is an ultra-small modem which has the advantages of high speed
● Low latency and simple to use. It has an external slot for SIM cards
DIN Rail 4G LTE modems
Ultra-small size, cost-effective
Easy installation
Higher integration, smaller and more intelligent
High speed rate
LTE CAT 1 network, 10MbpsDL/5Mbps UL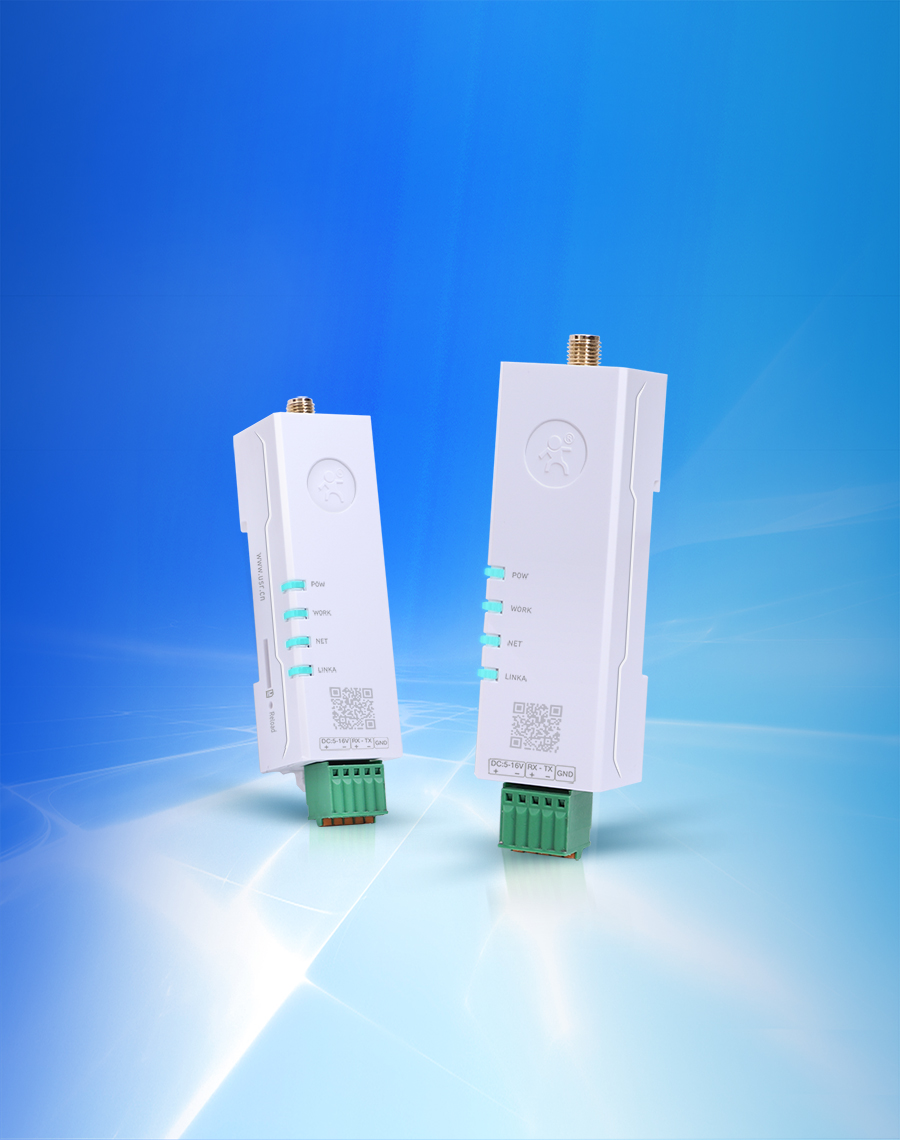 Why CAT 1 Dominate Medium-Low Rate IOT Markets?
With the inevitable retirement of 2G and 3G, expensive 4G CAT 4 networks and slow NBIOT networks, LTE Cat 1 Modem USR-DR15X, provides new solutions for Medium-Low Rate IOT communication, and offers best choice to users in terms of rate, latency, power consumption, cost and so on.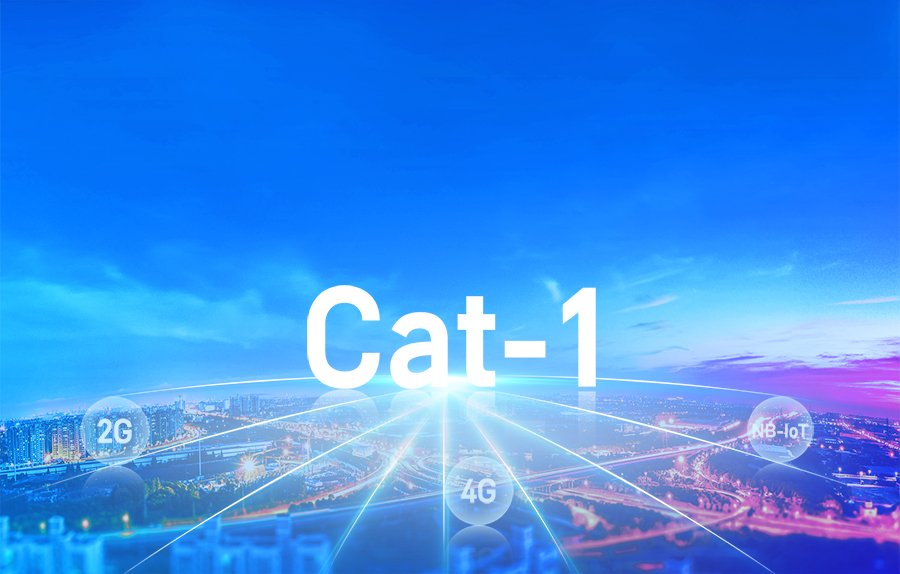 Basic Functions
Supports simple transparent mode, HTTPD mode and SMS mode, able to easily achieve the data transmission between serial port and CAT 1 network in bi-direction transparently.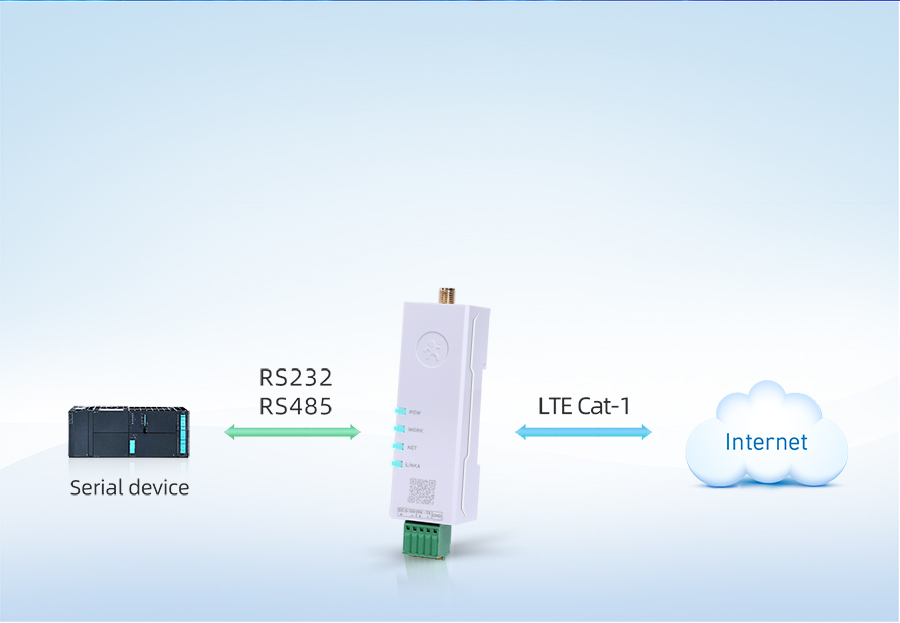 Embedded Dual-Core Arm Cortex-A5 Processor
Global adaptability, excellent extensibility, low latency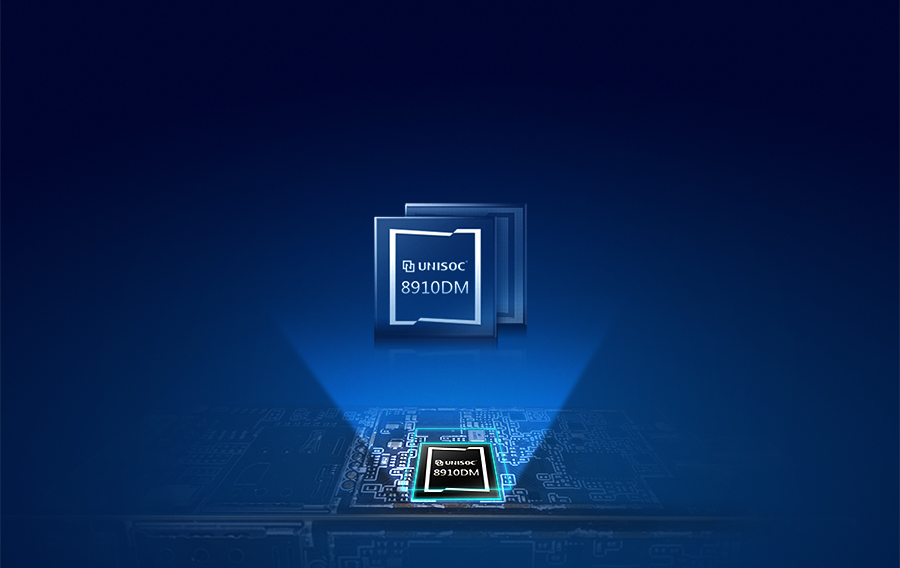 Network Type
Wide coverage, high stability based on existing 4G network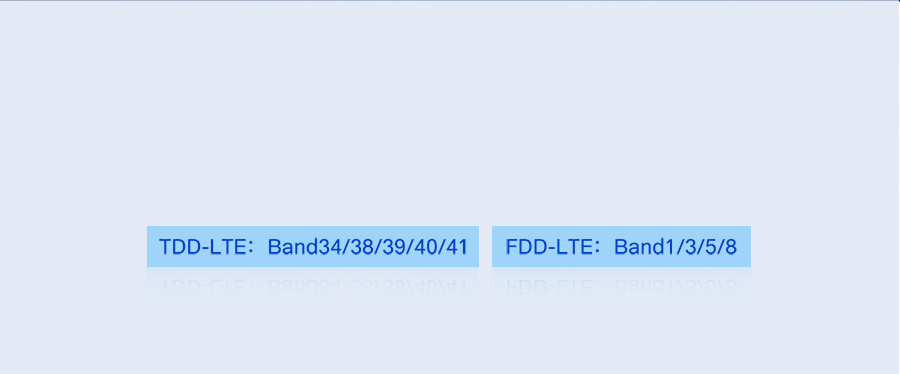 FOTA Remote Upgrade
With the remote management platform, it can realize the automatic firmware upgrade. The upgrade package of difference algorithm is small, and both upgrade traffic and time are saved.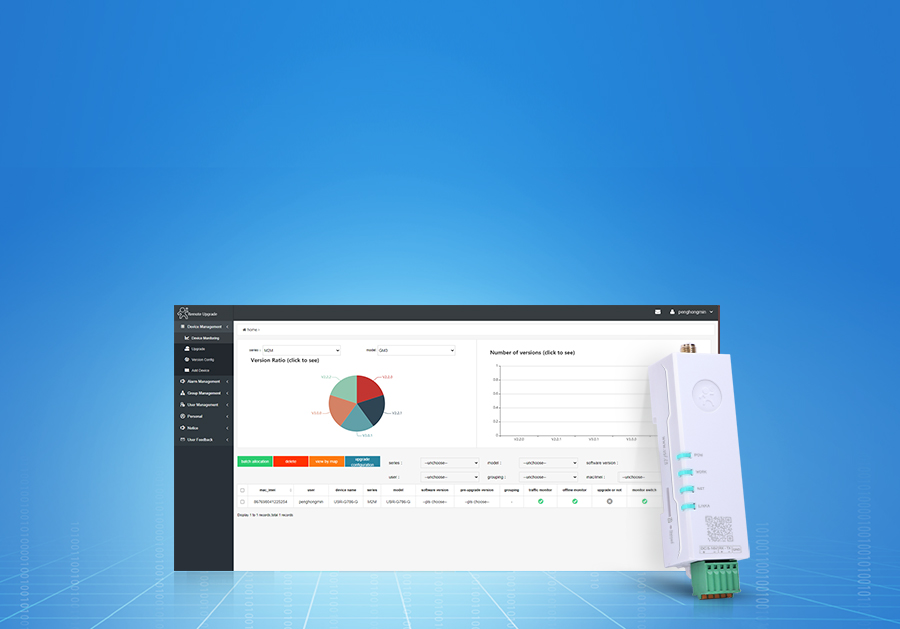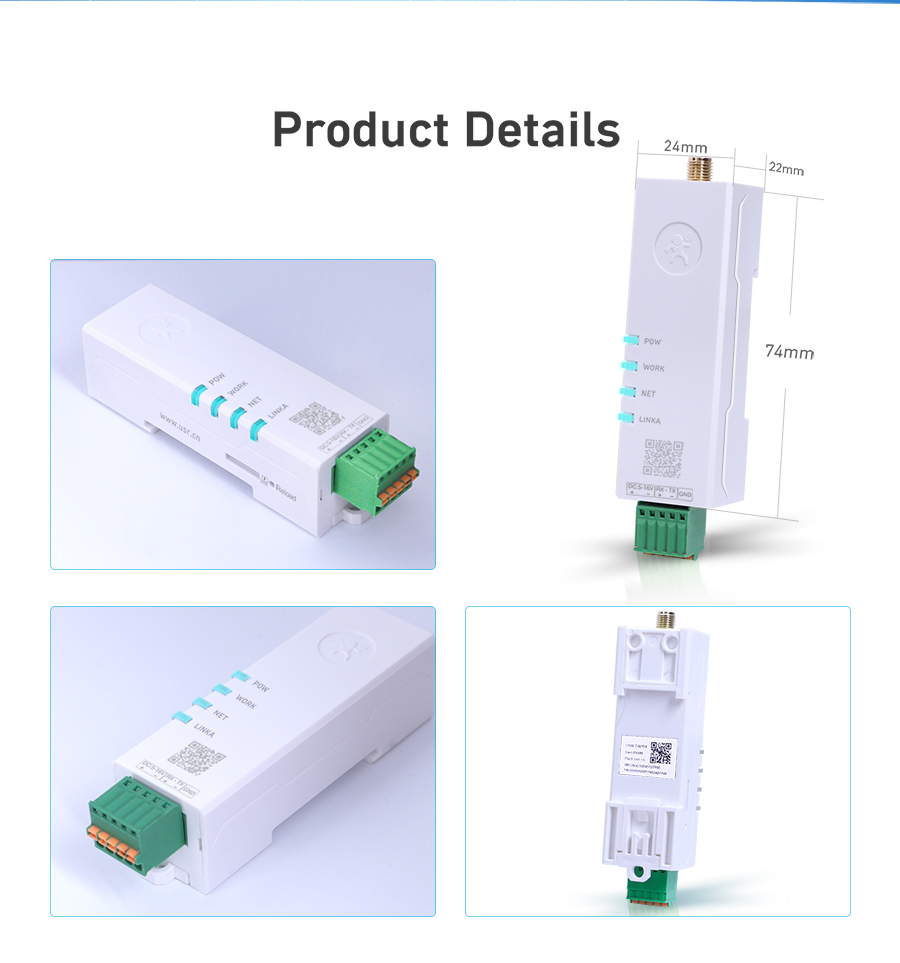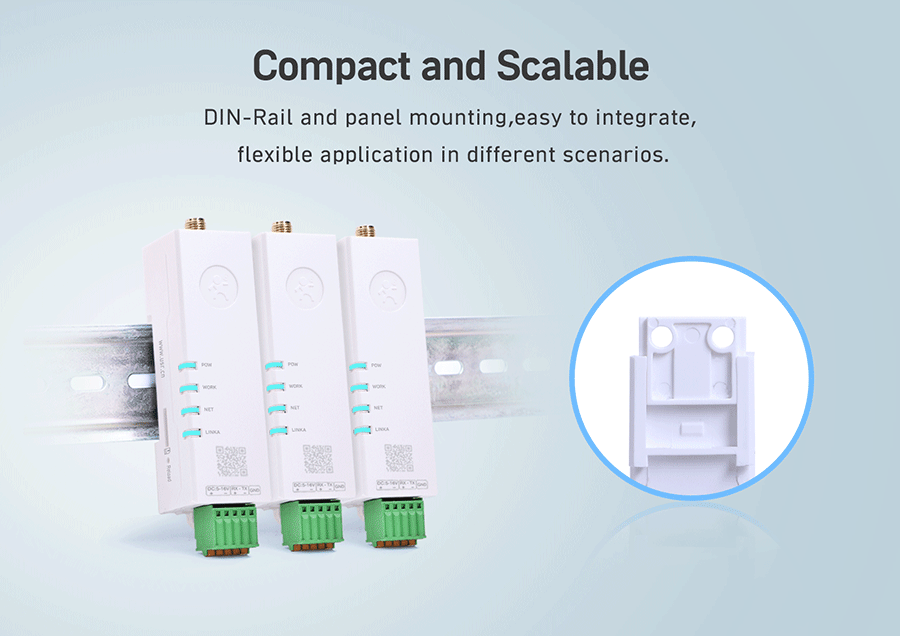 Multiple Integration Modes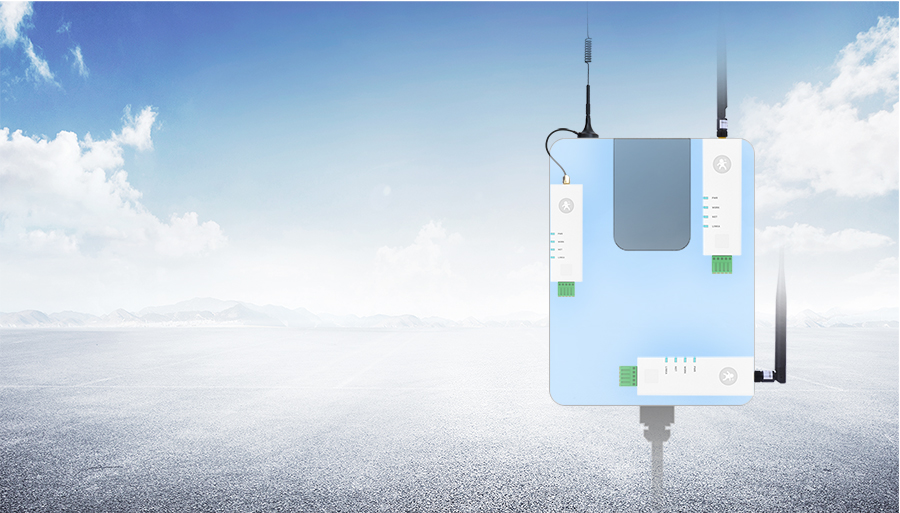 Data Collection of Distribution Boxes
By virtue of its small size and DIN-Rail installation, USR-DR15X can be installed in a low-voltage distribution box to save space. With extremely fast response speed, 4G DTU device can timely send data to the control platform.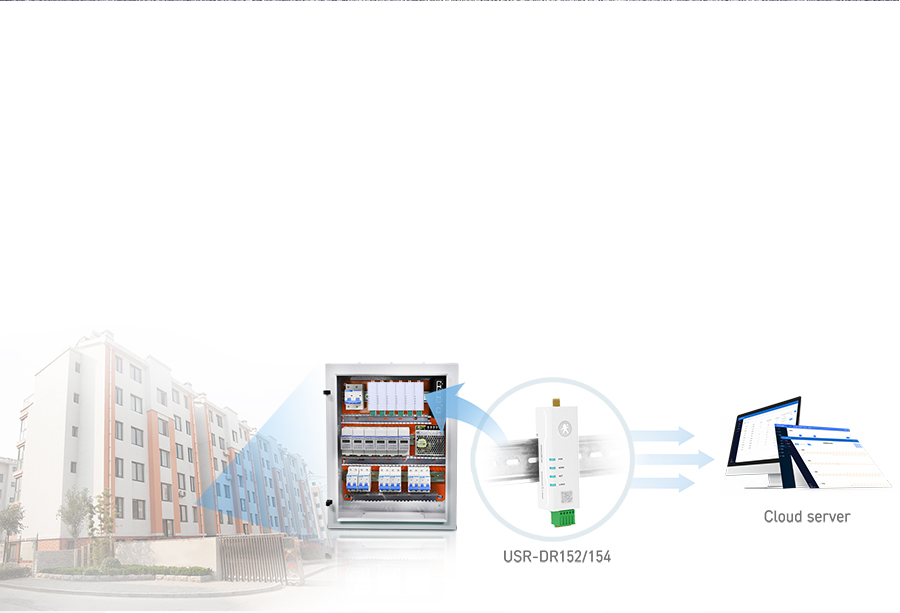 Charging Pile Integrated Installation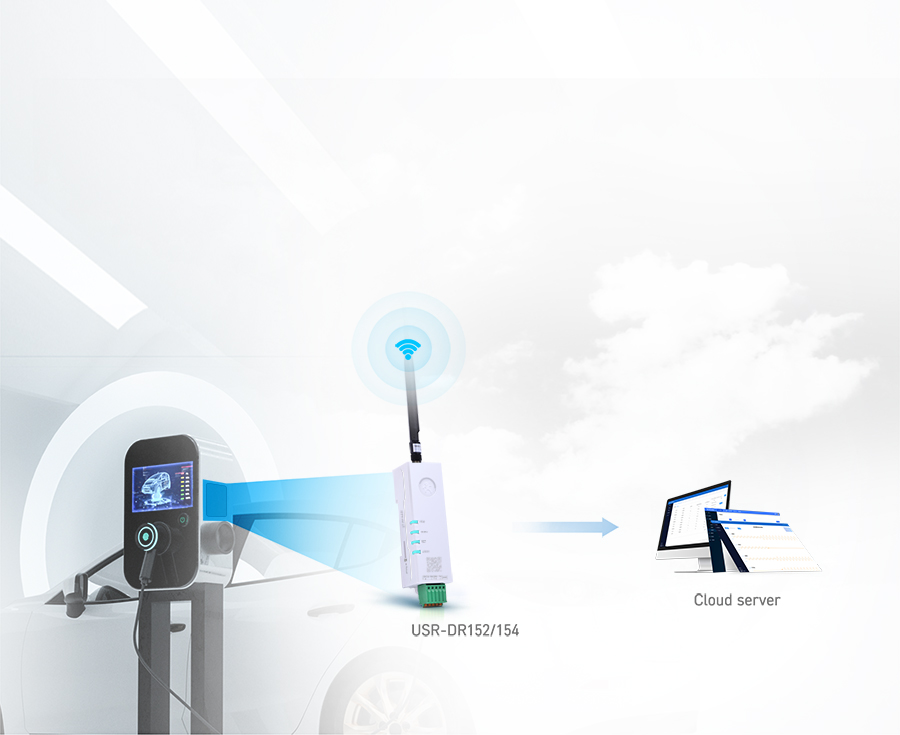 By virtue of the wide variety of product integration modes, USR-DR15X can be directly integrated into the user boxes for real-time data transmission. It can also be applied to intelligent express cabinet installation, self-service vending machine installation and other scenarios.
Request a Quote